UPDATE: Due to the amazing partnership of our donors, this project is funded. We look forward to posting updates on the implementation."
In the coming year we plan to institute an Electronic Hospital Management and Medical Record (EMR) system.
Each year 30,000-35,000 new patients come to the hospital. Each one requires a paper chart (total annual paper cost of $5,000) which then must be stored. As you can imagine, much time is spent looking for charts. And at times a chart cannot be found, and a new chart must be created. Old charts cannot be disposed of, which has resulted in SCH having a number of storage containers filled with paper charts. Clearly the system is inefficient and is causing a huge burden for our staff.
Our current Long-term storage photos below.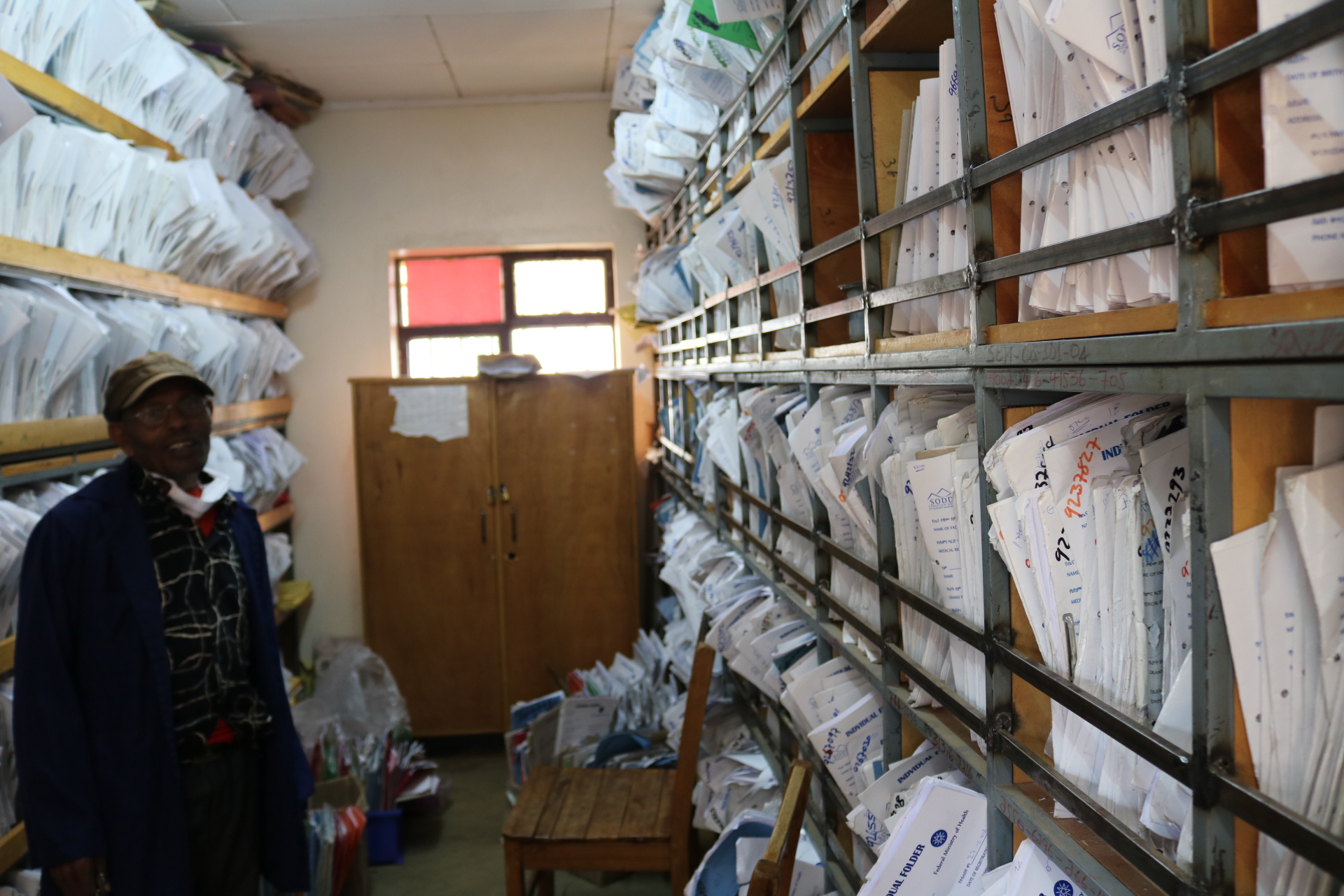 The missionary overseeing the project is Adam Yates, Caltech grad in electrical engineering and all-round smart guy. He's been serving in Soddo for 6 years along with his Family Medicine Physician wife and 3 kids. He has invested his time growing the IT capabilities of the hospital as well as supporting the financial department and biomedical equipment purchasing and repair.
Adam works with our Ethiopian IT and Card room head Ephraim, as well as Abebe, a recent university graduate in IT. They have built a plan to implement the new EMR to build a strong interface between the patient medical record, and the financial and administrative departments.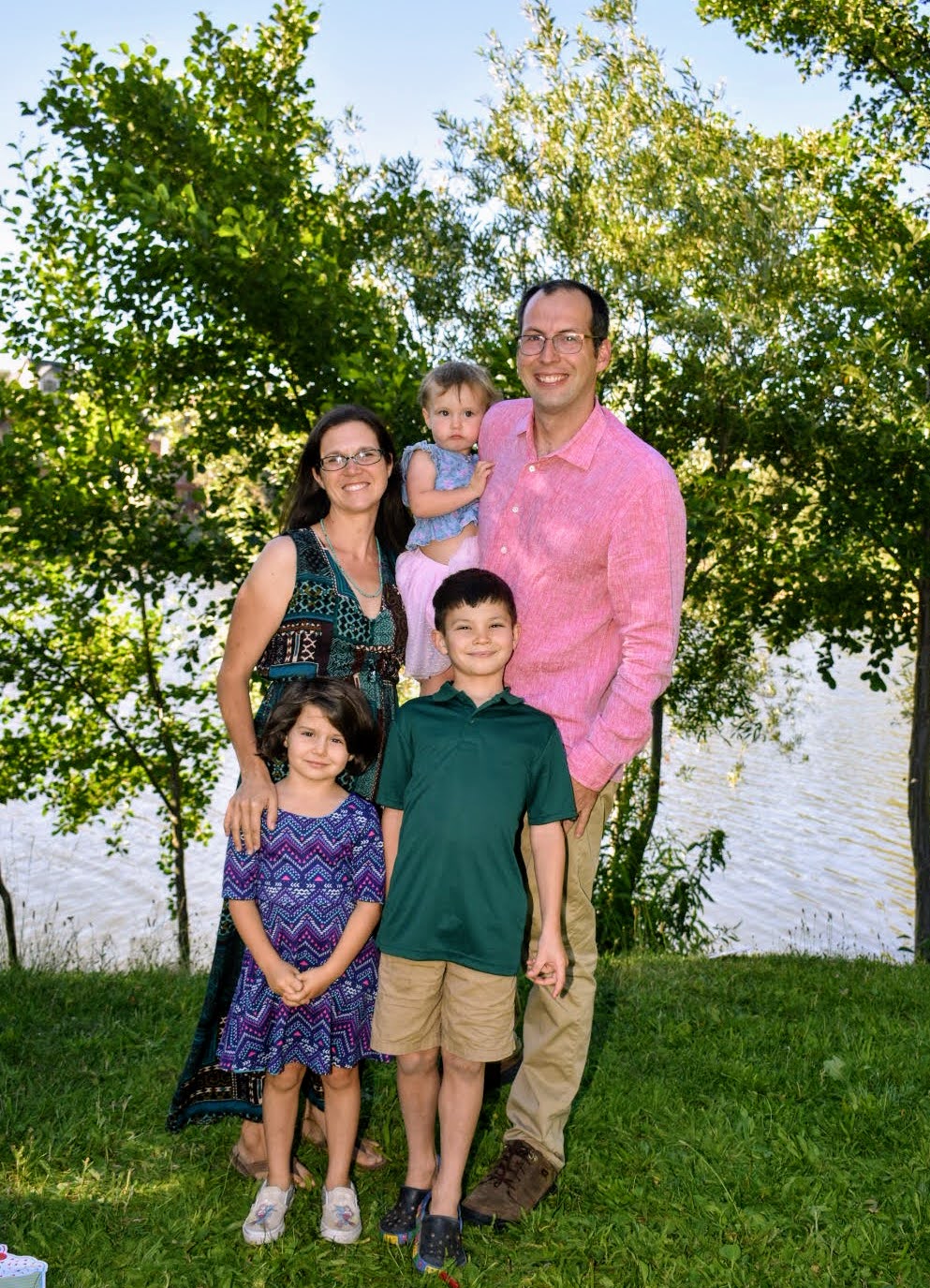 The vision of Soddo Christian Hospital is to provide excellent medical care, make disciples of Jesus Christ, and train African health care professionals.
To meet this vision for the next 10 years we need to rethink our hospital workflow. To implement this new EMR, we will hire an Ethiopian IT company to implement a full paperless electronic medical record system that interfaces with all the patient service departments (Radiology, Laboratory, Pharmacy, Inpatient and Outpatient) as well as the financial departments for billing and tracking expenses. This new system will replace legacy (paper and digital) systems in all of these areas as well as build a secure platform for patient data to be entered, stored, and retrieved.
The system being implemented is already in use at other large hospitals in Ethiopia. By using a system that is designed in Ethiopia, we will limit risk by having local knowledge how to implement and maintain the system.
The total cost estimate for this project is 3,003,400 Ethiopian birr or $77,813.  Will you consider a contribution to this special project.  We already have $20,000 donated toward the project.