St. Luke's Health Care Foundation was created to fund Soddo Christian Hospital. 96% of all funds donated are used to purchase medical supplies and equipment, transferred to Ethiopia to help our patients, or for hospital construction.
We are a member of the Evangelical Council for Financial Accountability, ECFA,
and abide by all of their audit and board supervision requirements.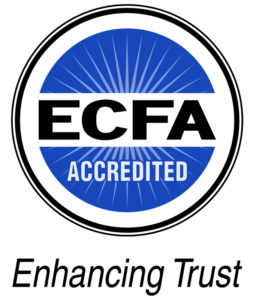 Give through Soddo online
PushPay is used by many of the largest churches in America and is very secure. It's easy to use and you will be able to view your giving history all in one place.
You will need to create a new account with PushPay. It will automatically sync with your Soddo account.
This safe and flexible option is an easy way to contribute to Soddo Christian Hospital and is available for one-time gifts or for scheduled, recurring contributions. Whether you'd like to give a single gift, schedule ongoing donations or view your giving history, you can do it all online. It's quick, easy and secure.
Give
Now, giving is as easy as texting a friend. Simply text "soddo" to 833-245-7620 and follow the instructions through PushPay.
You can give your gifts by check.
Our mailing address is:
St. Luke's Health Care Foundation
dba: Soddo Christian Hospital
PO Box 4465
Wheaton, IL 60189-4465
630-510-2222
We also have the capacity to accept Stock gifts.
Please call Ken Amstutz or email ken@soddo.org to arrange a Stock gift.